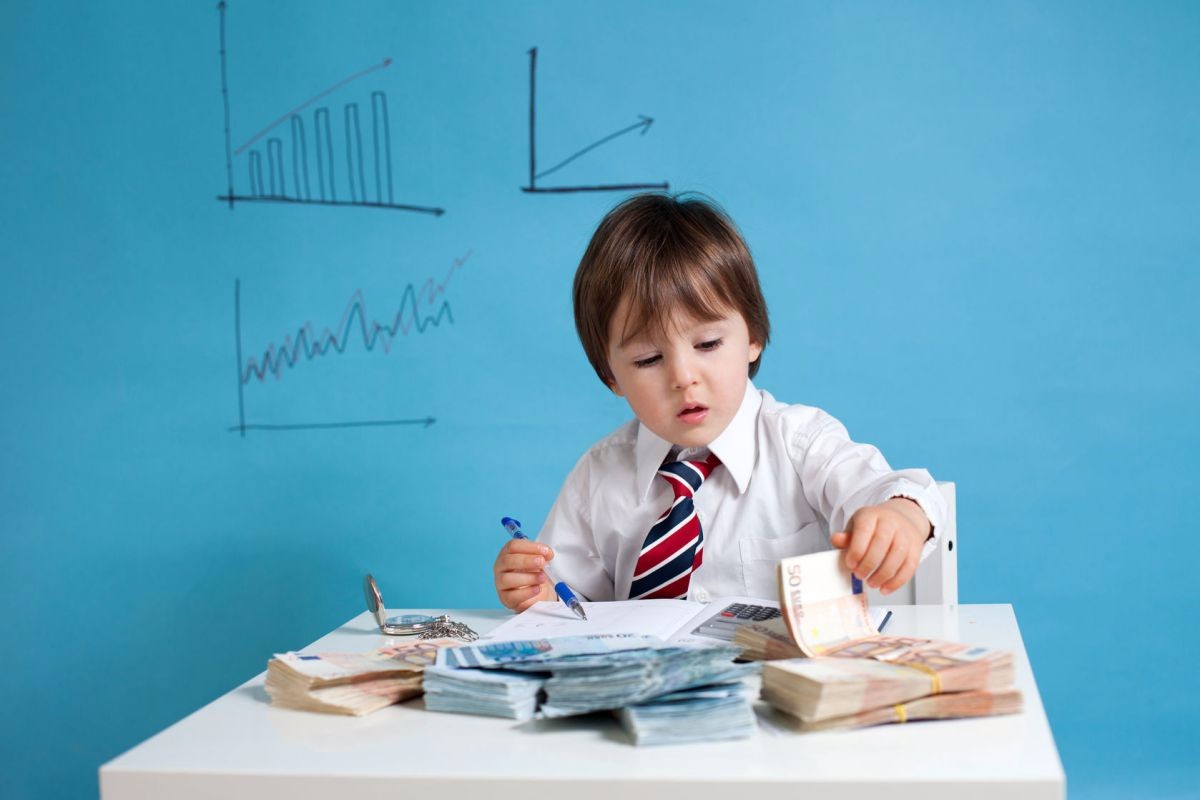 Learn the Art of Sales Management
Sales Management is one of the essential business discipline and this is the reason that Sales is one of the core department of any company.
Being a part of the sales team, an individual is expected to be aware of the prevalent sales techniques so that he or she can manage sales of the company. Therefore, having Selling Skills becomes mandatory. Many people have the impression that sale is only about selling a product or service but that is actually not true.
Overcoming Objections in Sales is one of the required tactics so that the company's business is successful. There are a number of courses available these days which caters to the need to sales professionals who has the passion to grow in life. These courses are designed by taking into consideration the speedily changing business world. Sales Management courses make the student aware of the importance of sales in daily life.
Selling is a vital part of business and hence for every professional in sales, it's essential to start from basics. Going for a sales management course, a person will learn how important it is to understand the reasons why people reject a product or service and deal with such objections. Customer has to be at the center of all the sales related decisions. Understanding the customer's perspective should be the basis of any sales related decision and once an individual learns the Selling Skills, he or she will understand how to get maximum information from the customer's behavior.
Sales Management course should be the top choice of every professional who wants to build a strong career in sales. It becomes a cake walk to be an expert in Overcoming Objections in Sales once an individual undergoes Sales related training. Such courses are a great way for all the sales personnel to up-skill which helps in building a strong customer base.